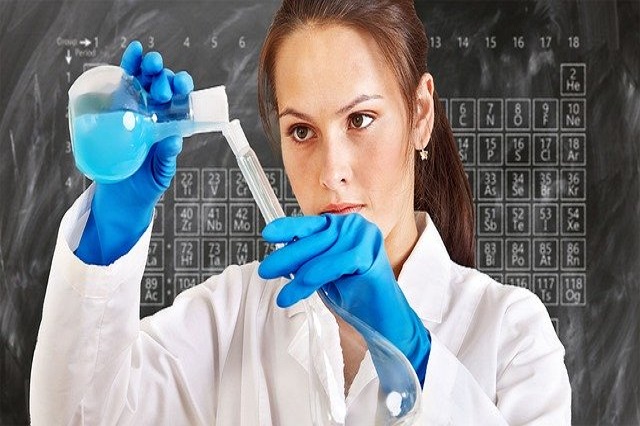 1. Physical properties: polypropylene non-woven fabric is a non-toxic, tasteless, milky white high-crystal polymer with good molding performance. But because of shrinkage, the original wall products easy to sag, good surface gloss products, easy to color.
2 chemical stability: polypropylene non-woven fabric has good chemical stability, in addition to acid erosion, is relatively stable to other chemical reagents, polypropylene non-woven fabric is suitable for the production of Russian-Chinese chemical pipelines and accessories, corrosion resistance is good.
3 electrical performance: non-woven high frequency insulation performance is excellent, can be used to produce heated electrical insulation products, breakdown voltage is also very high, suitable for electrical accessories. Good resistance to voltage and arc, but high degree of static electricity, easy aging in contact with copper.